Enjoy Expanded Video Chat Solutions With Qubeey
Video Chat with 1 on 1 in a private room, or expand your video chat with up to 25 of your colleagues, classmates, friends and family.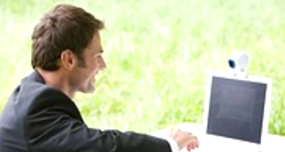 Qubeey Video Chat makes business communication effective and convenient.
Get Qubeey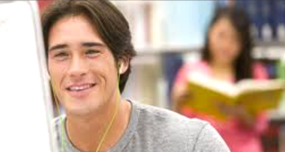 Stay Connected with teachers and classmates with Qubeey Video Chat
Get Qubeey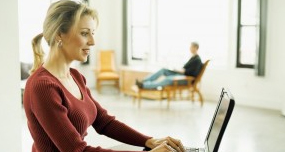 No matter where you are in world, Qubeey video chat provides families and friends the ultimate way to communicate on the internet.
Get Qubeey
Qubeey Video Chatting Works With.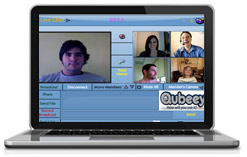 Qubeey Video Chatting works on Mac and PC.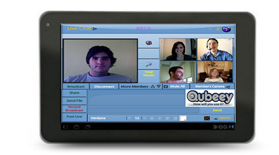 Enjoy ultimate communication with Qubeey on your Tablet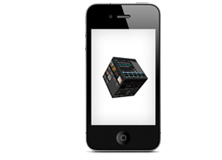 Video Chatting on phones is coming soon!!
Experience even more when you join Qubeey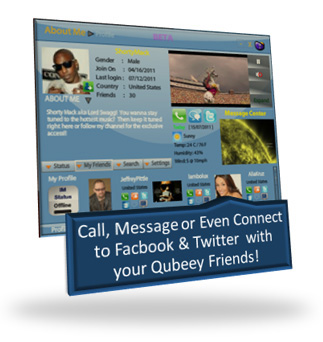 Copyright © 2011-2012 Qubeey. All rights reserved