Enjoy Integrated Messaging Solutions With Qubeey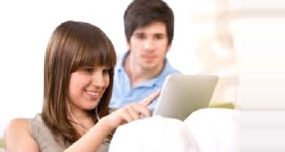 If you're at home, Qubeey Messaging makes communication with friends and family a breeze!
Get Qubeey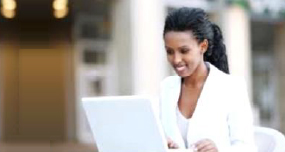 Make communication with colleagues and business associates simple, convenient and quick.
Get Qubeey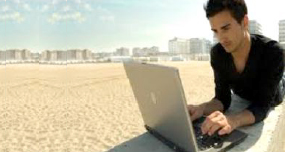 With Qubeey, you can send direct messages to other social media networks such as Facebook &Twitter so you're always connected.
Get Qubeey
Use Qubeey With.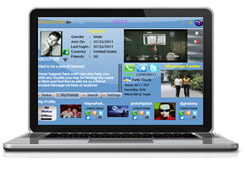 Qubeey Integrated Messaging works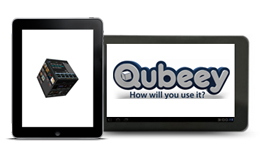 Enjoy ultimate communication with Qubeey on your Tablet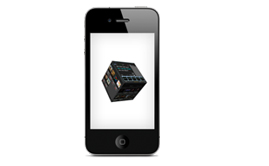 Experience Qubeey Message Notifications on your Phone
Experience even more when you join Qubeey
Video Chat 1-1, 1-5, or even with up to 25 contacts at once!
Learn More
Copyright © 2011-2012 Qubeey. All rights reserved