What you can expect from Qubeey's Desktop App Store

Enjoy all your favorite apps and games without the need to close out any other working application.

Qubeey is an open platform that lets game and application developers push their imagination and capabilities to the limits, allowing them to harness the full power of the desktop.

Connect to Facebook, Twitter, LinkIn or any other social media platform while you engage in your favorite game or app with Qubeey.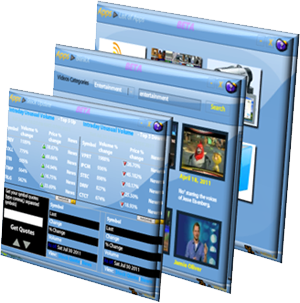 Check out these Channels on Qubeey
Remember to use these fun Qubeey Features.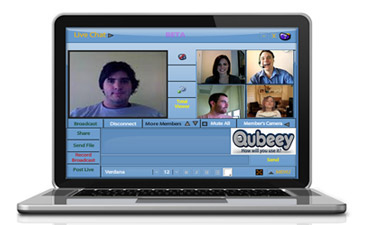 Qubeey Group Video Chat
Group Chat on the desktop while you work is multi-tasking at its finest.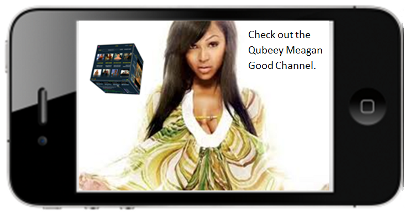 Qubeey Notifications
Make communication between you and your fans or followers easy, fun and effective with Qubeey Notifications.