Experience Qubeey Channels for Entertainers

Qubeey Notifications can be sent to your entire client base to remind them of new products, services and information.

Each registered Qubeey Channel has its very own store built right into it, enabling you to merchandise digital content without the need for a broswer.

Qubeey truly appreciates the value of the content you provide, which is why every Qubeey Channel holder will get a percentage of all the ad revenue that is generated from the content that channel provides.
Additional Features
Live Streaming
Enjoy standard, ad free & merchandisable live streaming capabilities.
Learn More
Group Video Chatting
A great tool to enhance your collaborative meetings.
Learn More
Social Media Integration
Qubeey is sure to bring more value to your social media experience.
Learn More
Qubeey makes doing business simple and convenient!
Qubeey Entertainment Channels available on.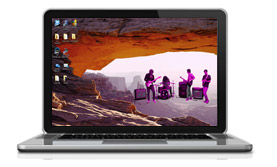 Desktop & Laptop
Experience interactive desktop performances, music videos, films and shows from Qubeey Entertainment Channel CREATORS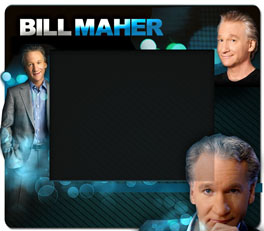 Tablets
All the fun & convenience of Qubeey Channels on your tablet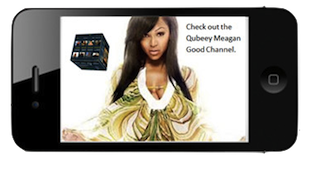 Phone
Qubeey mobile notifications represent the future of message communications
Push the limits of your imagination with Qubeey Desktop Entertainment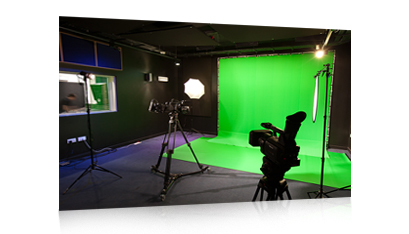 Keep your fans entertained with dynamic, interactive desktop content everyone will enjoy. Qubeey's unique content will change the way you look at entertainment
Get Qubeey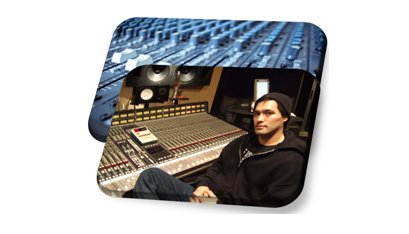 Qubeey Channels give entertainers the ability to not only sell their digital merchandise, but also receive 40% of the advertising profits generated from their own content.
Get Qubeey